Pearlfield & Bali: hand in hand win-2019 Spring Festival Annual meeting was a complete success!
---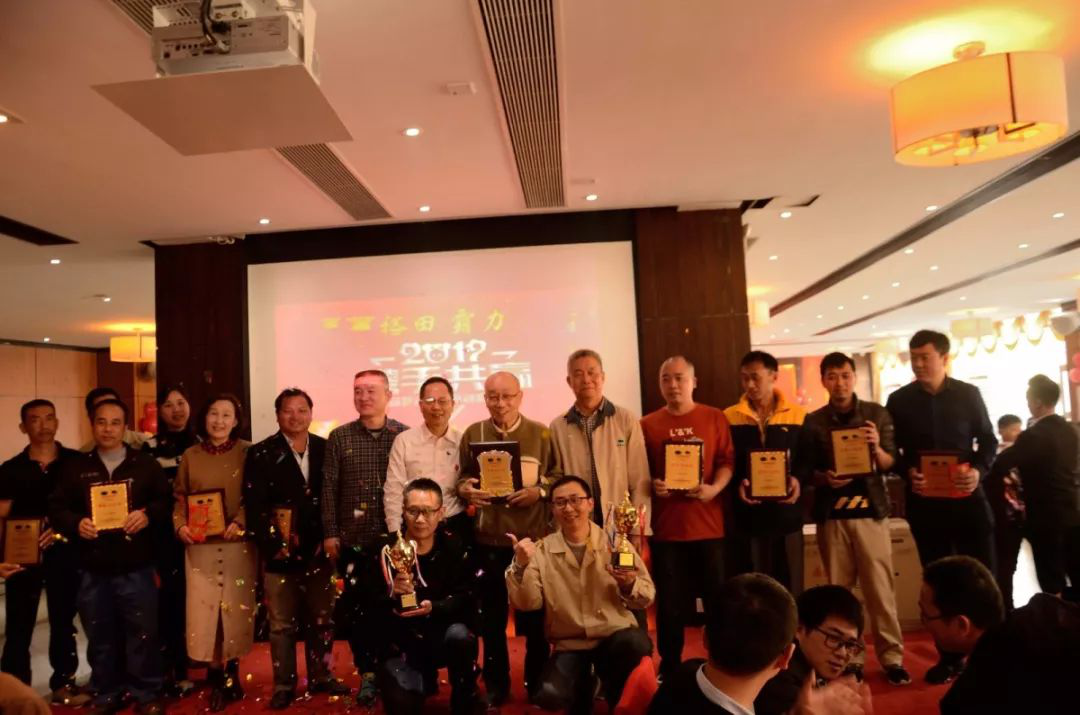 Hand in hand win-win
A new year opens new hopes, a new beginning carries new dreams. At the end of the year at the beginning of the moment, I am very happy to be with you all together to think about the future!
2019 everyone together with the company in the same boat, hand in hand to fight!
The development of an enterprise can not be separated from the hard work of its employees.
I would like to thank the staff for their untiring efforts and better review 2018 and look to the future
The company was in Zhuhai on January 25,26 January in Foshan
The New Year will be held in 2019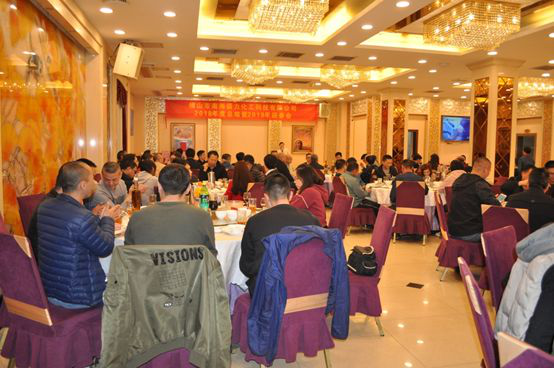 This annual meeting, Pearlfield & Bali family gathered together, its happy, hand in hand, seek common development, together to meet 2019, meet the new brilliance, together through an unforgettable reunion annual meeting!
-Salesperson Training-
In 2019, we will face more difficulties and challenges! We should train salespeople, build a strong sales team, in order to achieve the goal of listing the company to make the greatest efforts and contributions! Pearlfield & Bali, work together, bravely create good results!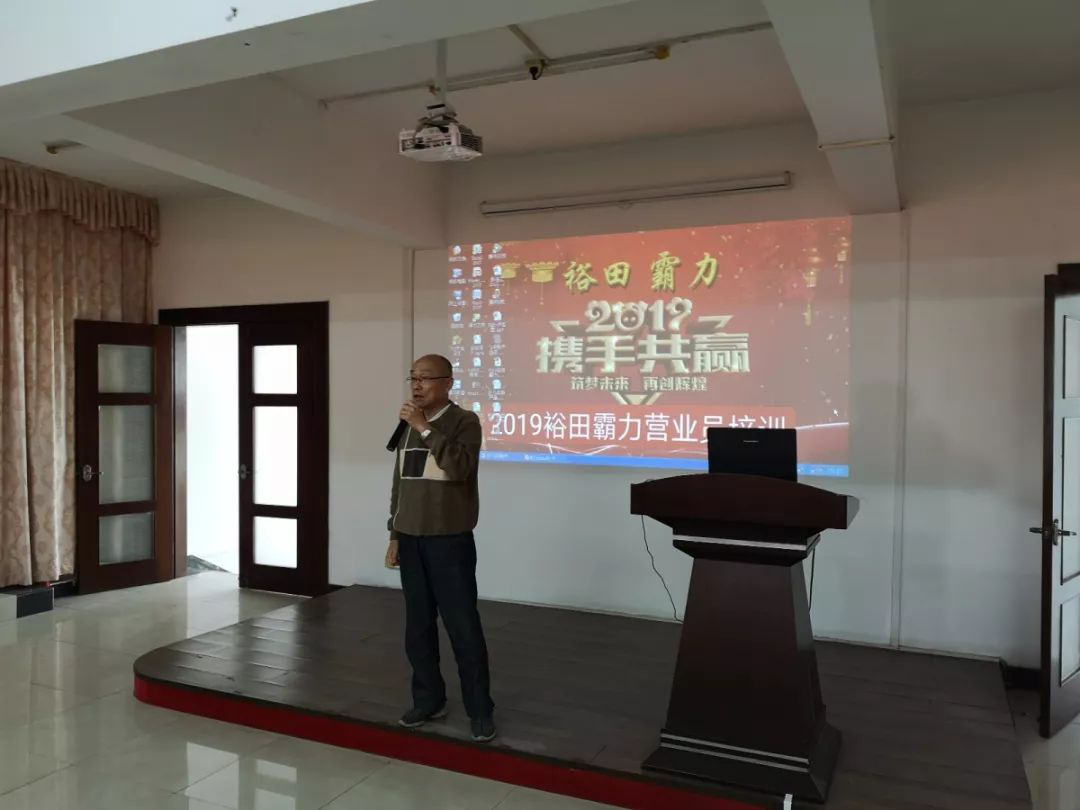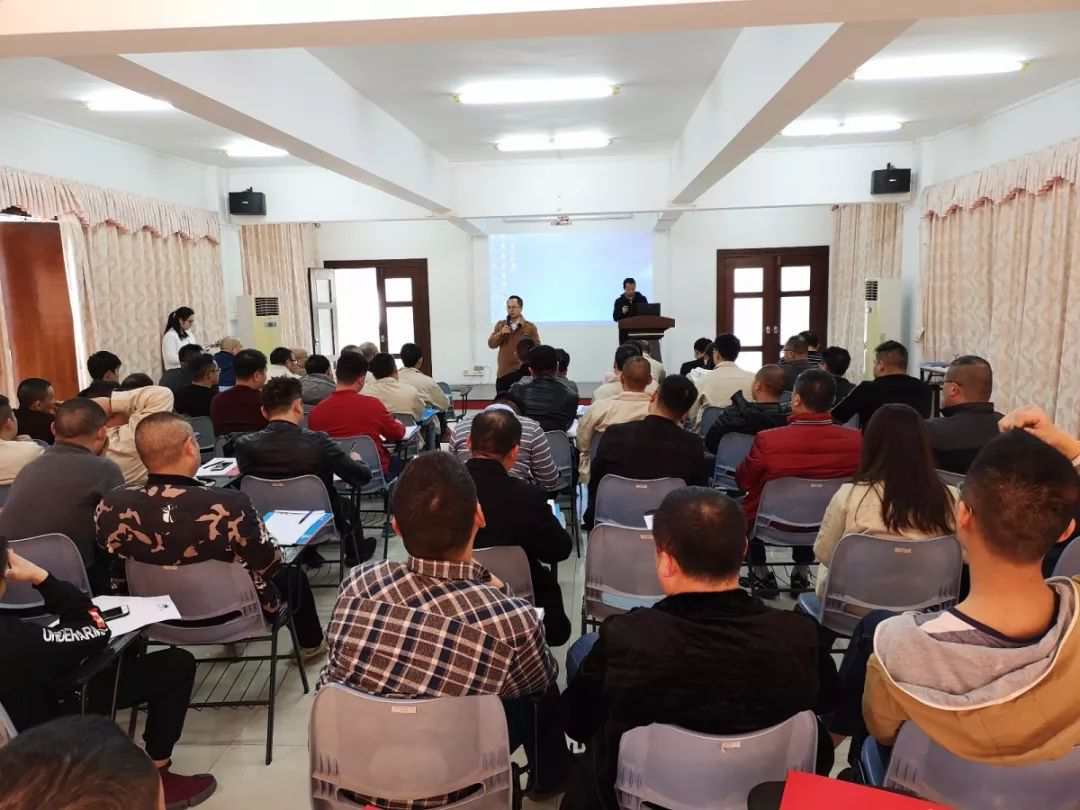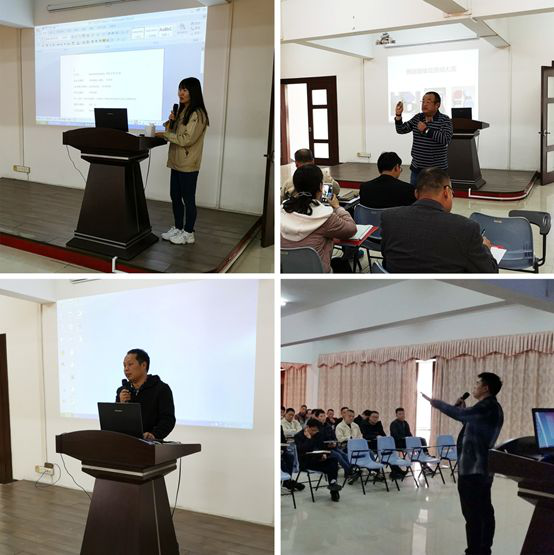 -Speech By The Leader-
At the beginning of the annual meeting, the chairman, Qiu Wei and the director general manager Xiao, summarized the achievements in 2018, and he made a brand-new deployment and planning for 2019. In the new year, Yu Tian's bully will work hand in hand to achieve the grand goal of the market.
Chairman Qiu Weiping gave a speech for the New Year.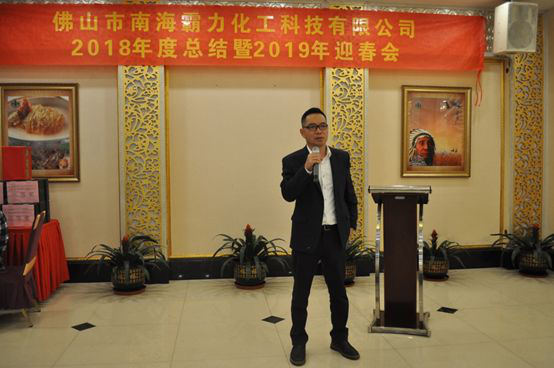 Director General Manager, Xiao, New Year's Statement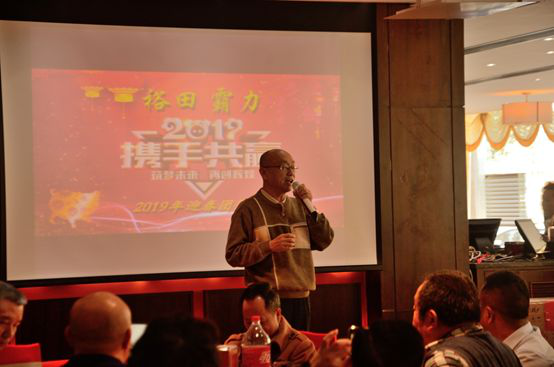 -Excitation recognition-
Yu Tian's history of 2018, with setbacks, has been successful, every progress and growth can't be without them, thanks to the hard-to-go. Let's be grateful for a lot of people in the field, and we will be more passionate to meet the year 2019, which is the force of the Pearlfield & Bali. Let's take a long time to express the great power of the Pearlfield & Bali.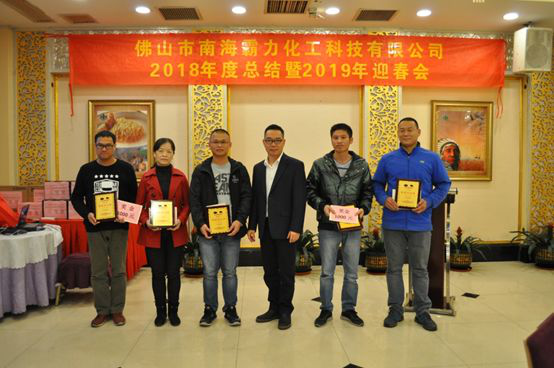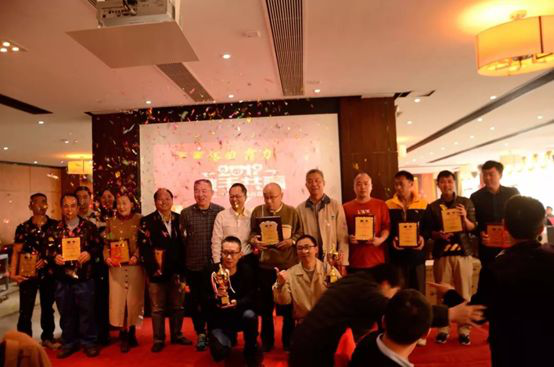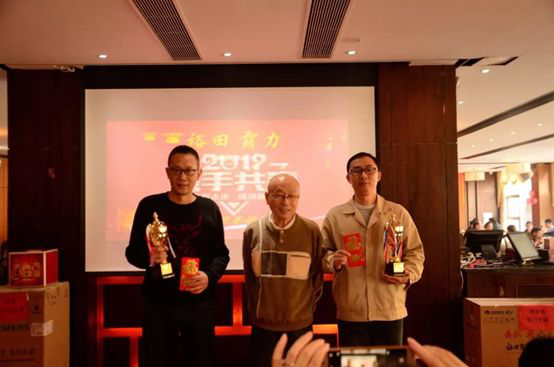 Annual Meeting Site●Excellent Programs.
Everyone has a stage in the heart, and everyone has the prize! At the annual meeting of Pearlfield & Bali 2019 "win-win", the first beautiful and memorable song is on the top, and the applause never stops. Let's follow the lens and, together, look back to the wonderful moments of the Pearlfield & Bali.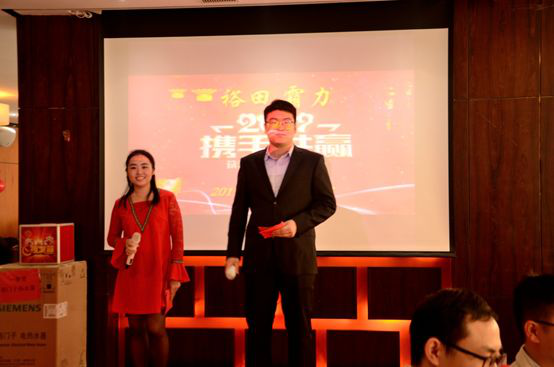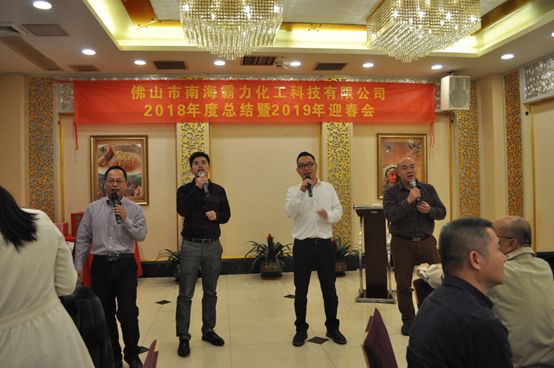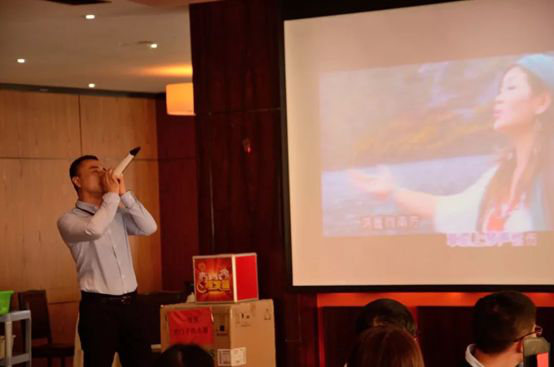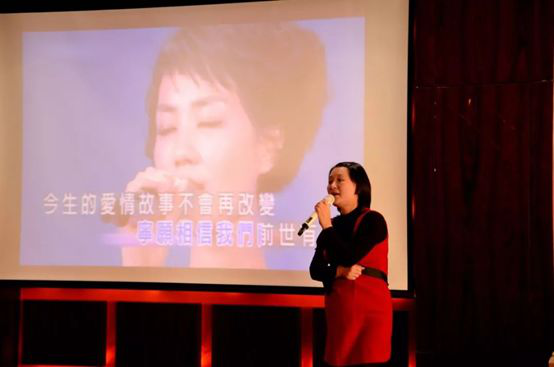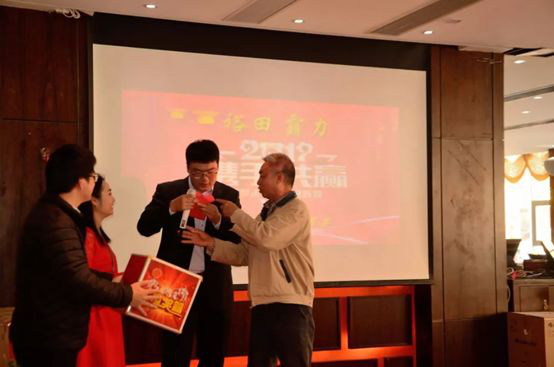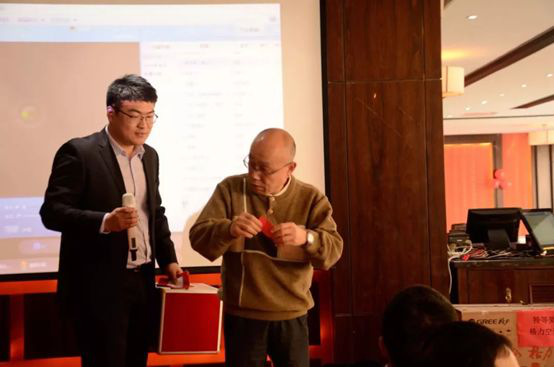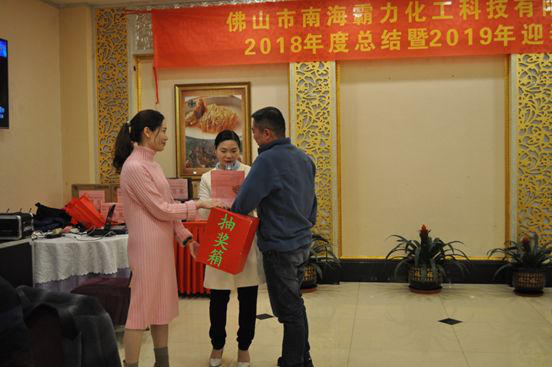 中大奖啦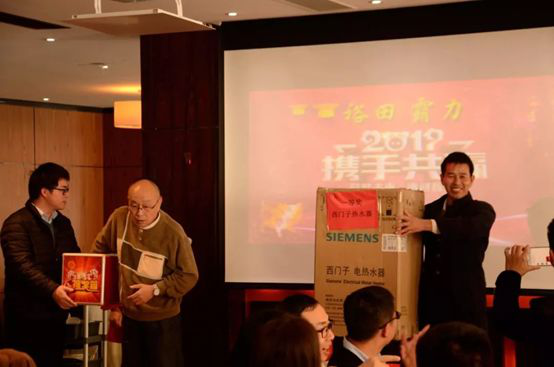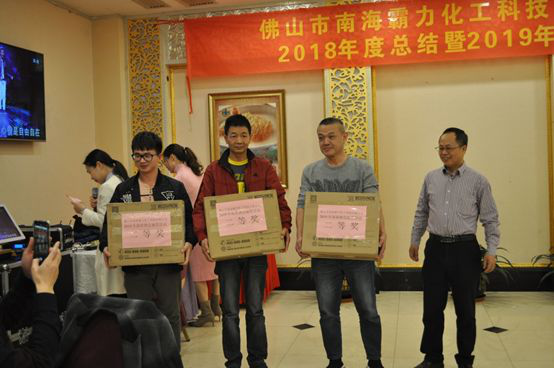 WeChat Red Bag
Of course, the annual meeting will not be without the exciting WeChat red envelope war, everyone is attentively staring at the mobile phone, afraid to let go of the arrival of each red envelope!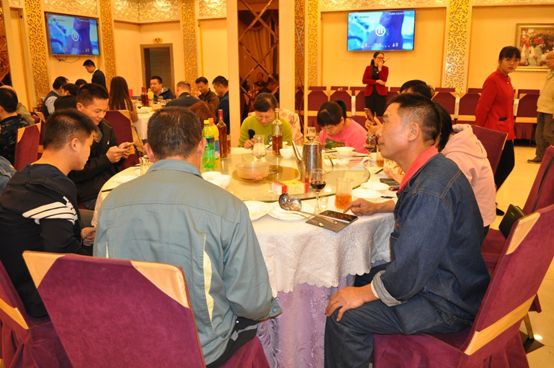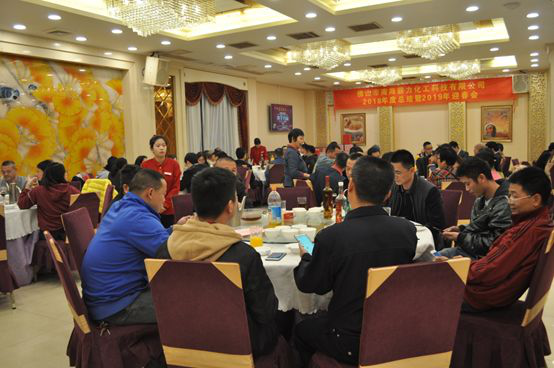 岁月不居,天道酬勤,衷心祝愿裕田霸力新老客户、全体员工新春愉快!"猪"事顺利!
热烈祝贺2019年裕田霸力年会圆满谢幕,大家砥砺前行,一起举杯祝福更好的未来。裕田霸力-齐心协力,勇创佳绩!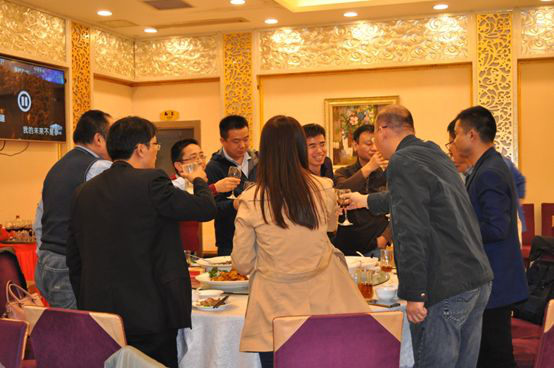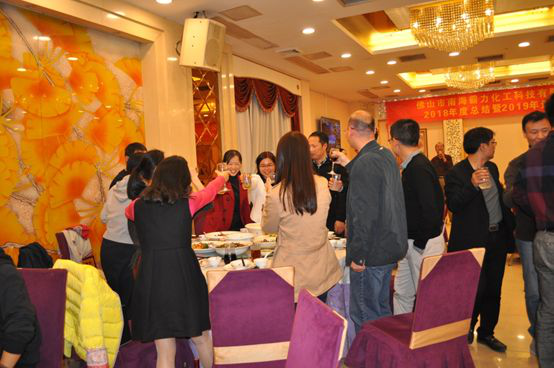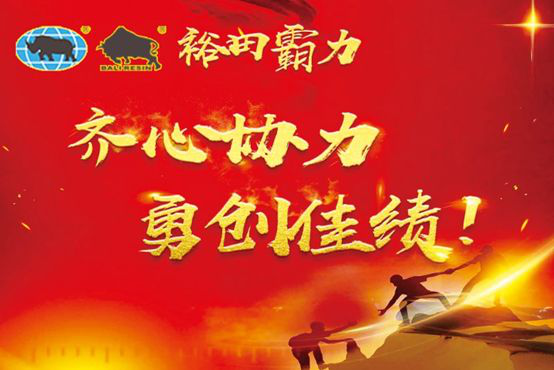 ---
Copyright Guangdong Pearlfield & Bali Technology Co., Ltd